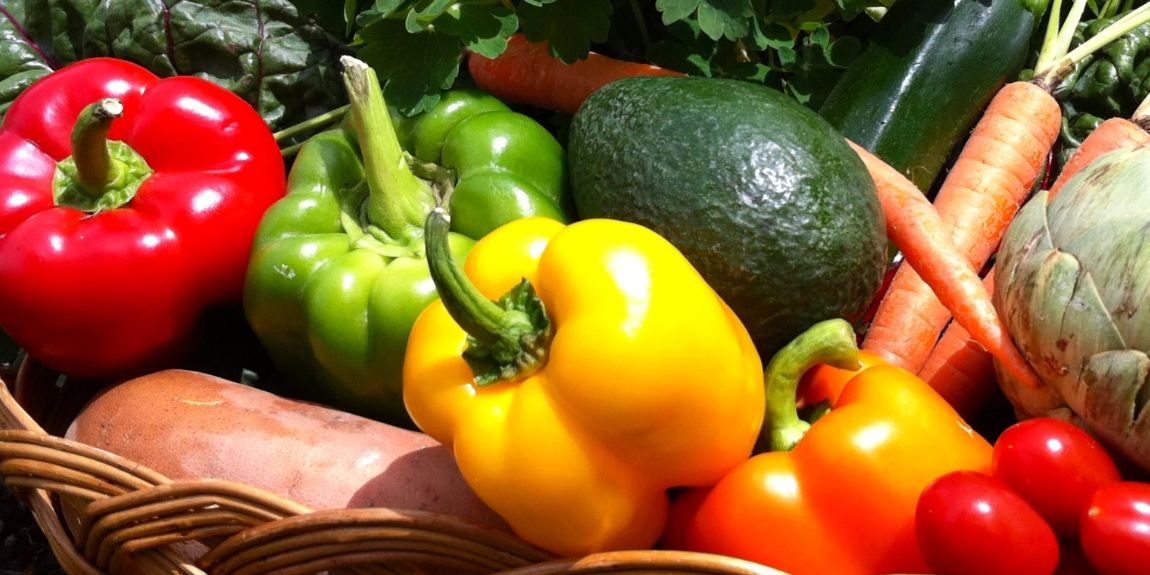 Welcome to Natural Nutritional Healing
NaturalNutritionalHealing.com, a deep discount website of specific Nutraceutical Products to assist the body's own natural immune system to heal, fight infection, replenish deficiencies, and support overall wellness and health.
An improper functioning digestive tract, damaged liver, stress, over use of medications, infections, parasites, Candida yeast overgrowth, food allergies, heavy metal toxins, chemical toxins, underactive thyroid, adrenals, thymus gland, pancreas, gallbladder, kidneys, or poor diet can all prevent nutrients from being absorbed and ultilized by the body.
Choose Shipping cost at a flat rate - Standard $4.99 or Less U.S. Postal Service® depending on how many items ordered for "domestic" mailings. Most orders are shipped out within 24 hours. This business is located in Garden Valley, Idaho . Local orders placed Monday-Friday prior to 12:00 PM should receive their shipment the next day. All other domestic orders should allow 2-4 business/ non- holiday days to receive their shipment. Canada we currently ship to using USPS as well. View shipping cost for international locations at check out. Allow 10-14 business/non-holiday days for international destinations.

We currently accept VISA, MasterCard, Discover, and American Express for your payment options.
Thank you for your business! Blessings and Good Health!
The products and statements on NaturalNutritionalHealing.com's website have not been evaluated by the Food and Drug Administration. These products are not intended to diagnose, treat, cure or prevent any disease.